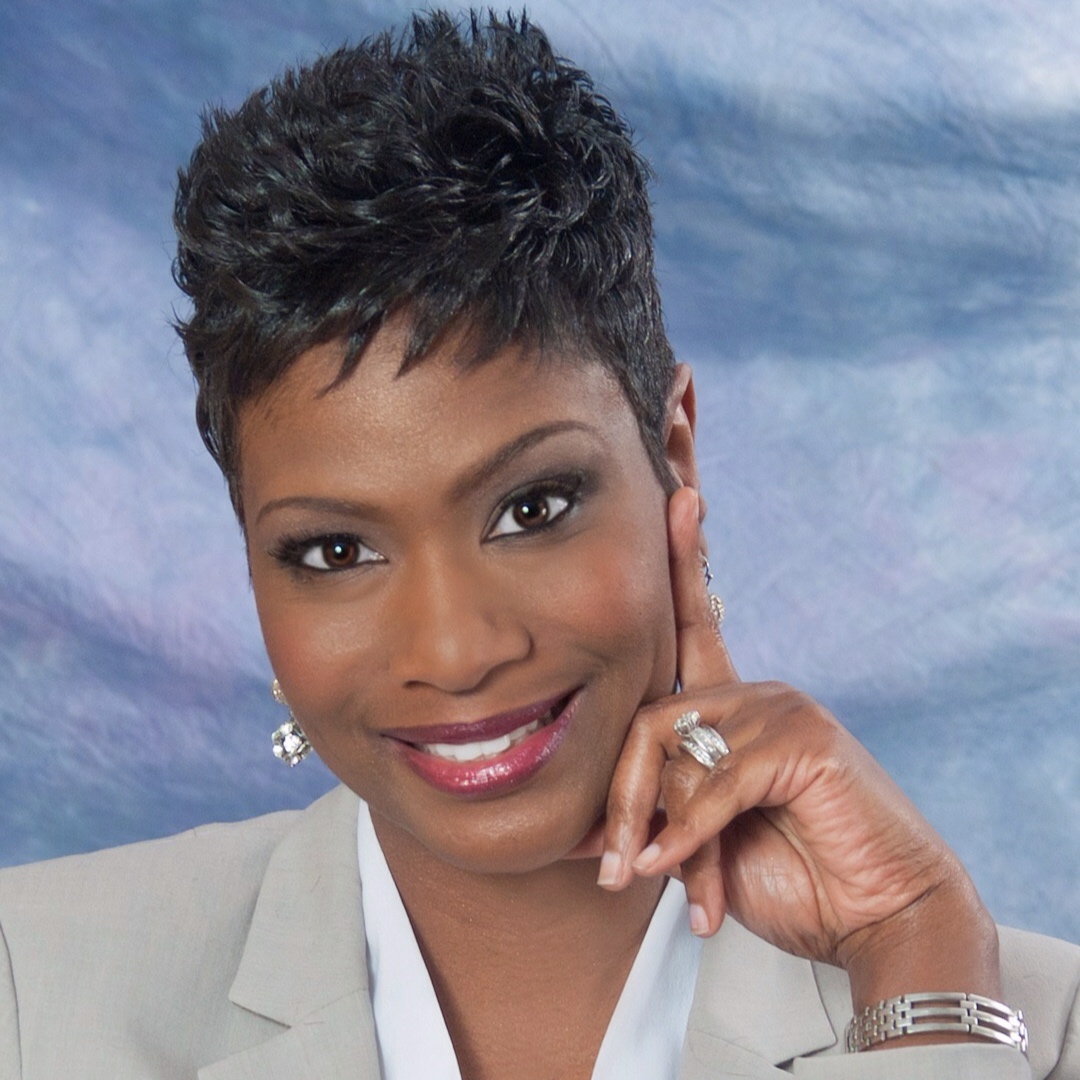 Kanika Starr Reynolds is a Michigan native now residing in Atlanta, Georgia with her teenaged daughters and husband of twenty years. When Kanika is not home being a mother to her two daughter's and a wife to her husband, she is passionately and energetically living her dream of inspiring and motivating individuals all around the world!
Currently she and her husband are the proud owners of Starr Image Barber Shop in Lawrenceville, Georgia. With almost twenty years in the beauty industry as a professional hairstylist, she's heard the needs of women which lead her to motivational speaking---healing the heart's of the hurting. Whether in her own salon, on a movie set, or on the go, Kanika walks in her God-given ministry of exhortation-- inspiring others to have the confidence to plan and manifest the desires of their hearts.
Kanika's first book, "Make it a Choice to Have a Great Day' was published in 2014. Kanika believes that individiual's have untapped power, that once discovered can be used for God's glory to change and save a nation. That is what drives her to spread her gospel-based message everywhere she goes!